You know that wonderful feeling when you just click with someone? When you can talk about everything, feeling as comfortable in their house as if you were in your own home, just relaxing and enjoying their company. When the hours are like minutes passing by….I just love it! It has been so wonderful to get to know another family. New friends that feel like old ones.
From the first time the Greens opened their home to us (while they weren't even there) blessed us with gifts and a wonderful place to rest while Marc was leading worship at their Vineyard church. To this time, where they planned a few fun days ahead for our whole family to enjoy! A beautiful room, home made meals and  outings for our families. We knew they were cool people!
It was a special time for us, we felt refreshed, we felt showered with blessings. We so wish we lived nearer !!
Since we became a couple, and then a family of 3, now a family of 4, it has not been that easy to plan and get together with other families. Everything, even getting out of the house takes ages! We are in a new place, a new neighborhood. Sometimes I wish all our dear friends could be all together in the same town! I miss the friendships, the connections, the talking for hours, the laugther. Just being together….
Amazingly thats how we felt with them. Comfortable, as if we had known them for our whole lives. Somehow it also gave us hope that we could find more families to befriend in our new town.
I have been using the phone for most of the photos while away, but I took a few with my camara.
At The Courts in Holt, Wiltshire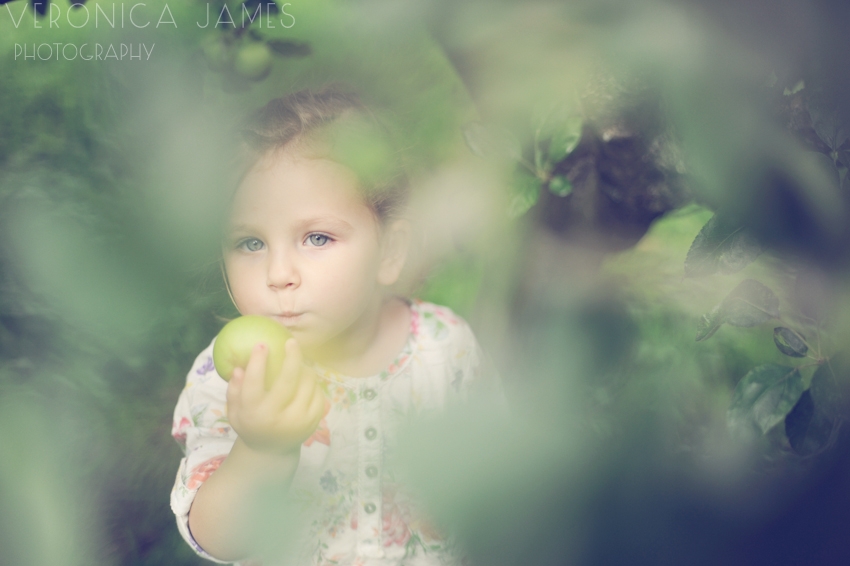 On the second day we went to Longleat, in Wiltshire






We had to try a photo of all the kiddies together!




Lainey always on the go!


It was so fun to wake up and hang out whilst the kids played


That photo in the background is by James Green. Check out his work, gorgeous weddings! 










I couldn't get enough of Clara's striking eyes!








Little Sienna calls Lemmy : My best friend



We felt really at home, can you tell?






We love you guys! Are we planning a holiday together next??