Right before Lainey turned 18 months old, we went for a little walk in the bluebell woods. I love that place! Every year we try to get some photos there of the kiddies, sometimes of us too!
You can see last years photos in my old blog Windows of innocence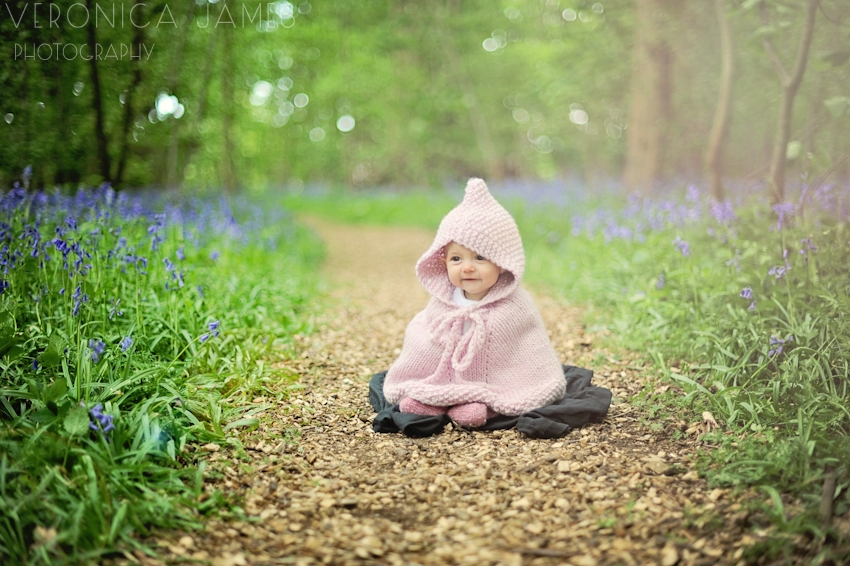 This girl is such an amazing little one! We love her and are amazed at her every day! At 17 months old she says pretty much every word, copies and remembers them so well! She loves to play with Lemmy's toys as always. She eats huge amounts of food and goes crazy for every meal. She plays with my nose and necklace when she nurses. She asks for Leche and gigles with joy when she is ready to drink. Loves to push any buggy. Points at every dog or cat when sees one. Loves to run, explore, get inside boxes, climb anything that is at her sight. My wild, adventorous girl! She surely keeps me on my toes! As wild and loud that she can be, she is as sweet and affectionate in the same measure. Such a wonderful mix of flavours and colors into such a small human being!
Getting into the buggy to go " out"


"juice"


And off to the bluebells we gooooo














We found the yellow fields that I love so much as well, must come back for more photos!




























































"sucio" "dirty"






















Lainey had enough for the day! It was getting a bit chilly as well.














When the sun goes down, it gets chilly!








Lemmy didn't want to be in any photos, Marc took this one right before we left.