Valentine's day was coming and it was another excuse to do a little mini session with my 2 little loves. I haven't been using my camera as much as I used to. There has been days that I only used my iPhone to take photos. I feel so overwhelmed by the amount of photos that I take when I used it, that just the thought of not having enough time to go back to all of them makes me cringe…So, I try to become more " relax" about it. Emphasis to the word "try". Ahem.
I grew up in Argentina, and we never celebrated Valentine's day, even though Argentinians love to celebrate anything, there's  a day for pretty much anything you can imagine: The day of the grandparents, the day of the child, the day of the dog, the day of the retail sales person, the day of the mechanic, the day of the bakery man…and so on. Of course, I jumped to the idea right away. We don't do the boxes of chocolates and flowers kind of thing. I don't like flowers, and I'm picky about what chocolates I like and I'm changing all the time…so I rather have something lasting. I always remember my first Valentine day with Marc , he wrote me a song and I cry so much I could hardly hear it! I put it on repeat on my cd player and listen to a thousand of times before going to sleep. Good times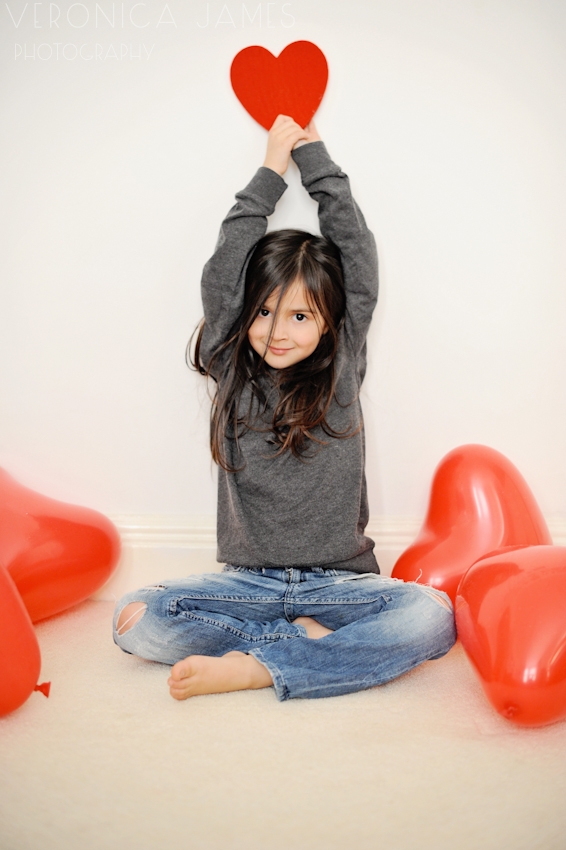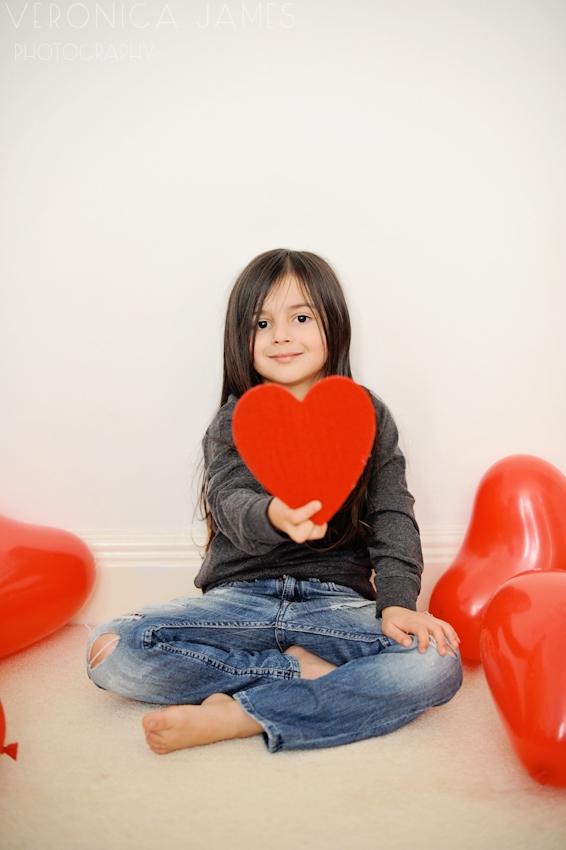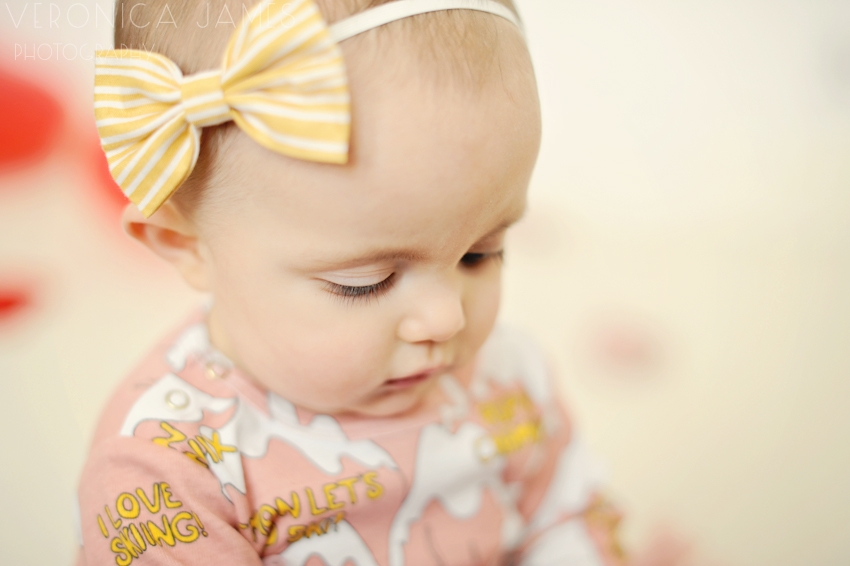 What Lainey is wearing :  The tutu is from Angel's face  and top from Mini Rodini , though I bought it from a lovely boutique Kids1965 with a super fast delivery!
What Lemmy is wearing : Jeans from Diesel , top from Zara